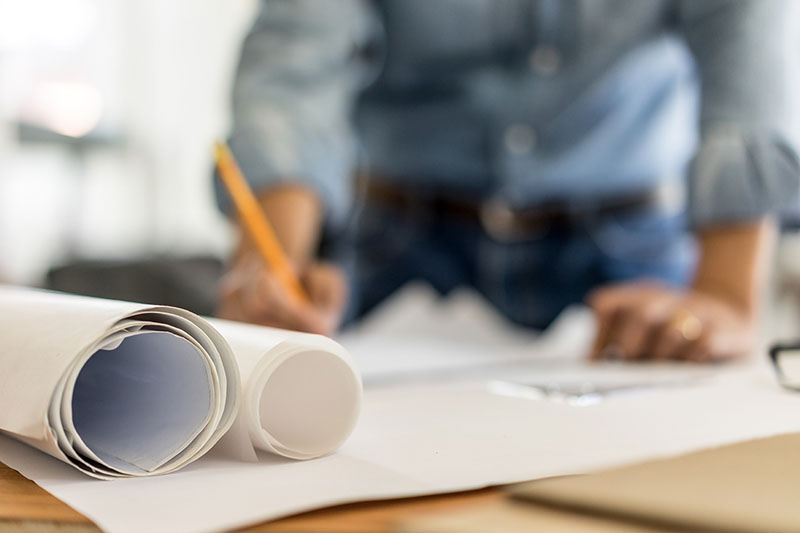 Pre-Construction Services
Getting involved early enables us to understand the complex and often unique requirements of a project, allowing us to provide accurate first estimates and constructability reviews. As construction documents are being developed, we are able to use our extensive construction experience to conduct value engineering reviews, develop precise phasing plans and make informed selections to help keep the project on track and prevent disappointing surprises down the road.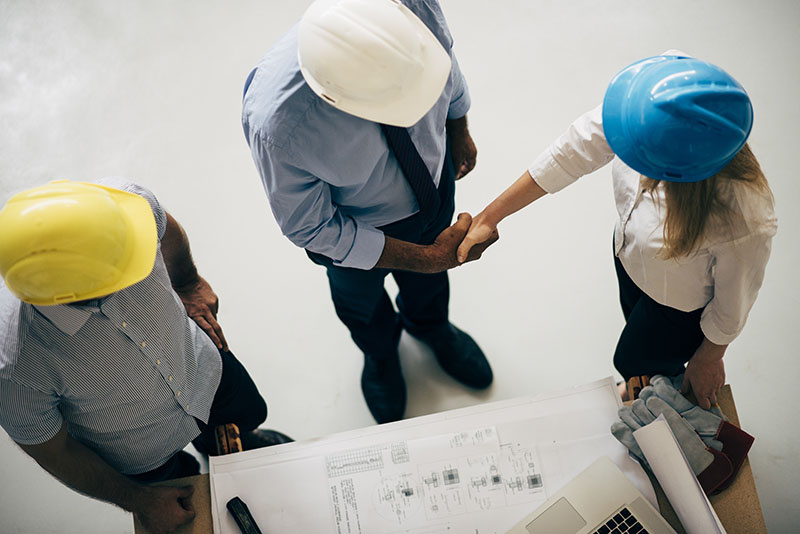 We believe in a "hands-on" approach to Construction Management, serving as an ally of the owner through independent evaluation of project costs, schedule, and overall construction performance, including similar evaluation of changes. We develop and maintain solid, responsibility based relationships with the project team that ensure adversarial situations are avoided and that efficient, effective construction methods are utilized which result in projects that are built to the highest industry standards.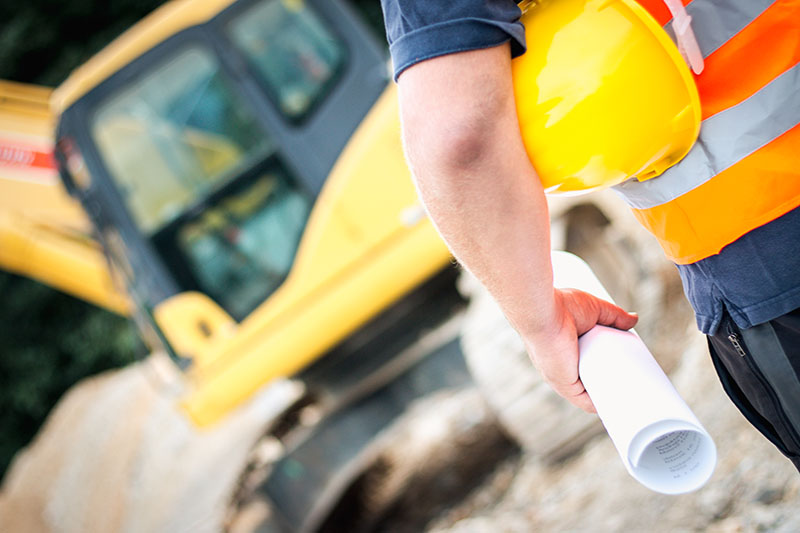 We are builders. We're on the job getting our hands dirty making sure everything gets done right. We maintain an excellent staff of both administrative and field management personnel as well as a diversified workforce of tradesmen. We take pride in the fact that we are a true "general contractor" in the sense that we continue to self-perform work on our projects. From procurement to punch list, we look out for the owner's best interest and are the single point of responsibility for all aspects of your project.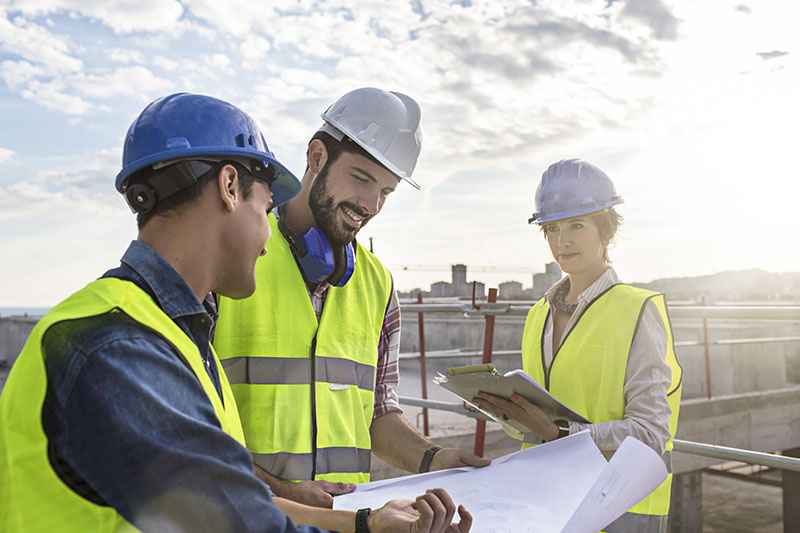 We place a high value on the interrelationships of design and construction. Partnering with owners and design professionals in an open, collaborative team environment can result in significant opportunities for improving constructability, saving cost, and achieving project specific expectations. The overlapping of design, permit and construction schedules can streamline traditional project delivery methods; often times enabling us to start construction before design work is entirely complete.